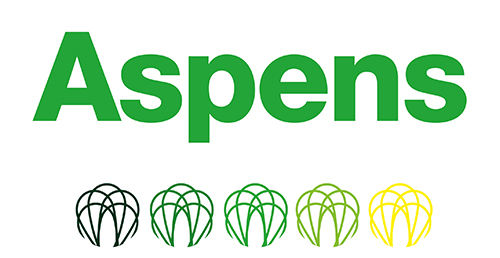 Aspens Services is very proud to be the appointed contract caterer at Great Marsden St John's.
You can find our full lunch menu below, broken down into weeks.
If your child wishes to have a school lunch then you need to pay via Parentpay in advance.
School lunch now needs to be booked on a termly basis.
*Odd lunch days are no longer available.
Dinner money charges
Unfortunately due to rising costs we are having to increase our dinner prices from
£2.20 to £2.41 per day, £12.05 per week (the first increase in 5 years).
This is effective from 6th June 2023.
If you require further information regarding free school meals please contact our school office.
Or you can find further information on the Lancashire County Council website with details of how to apply.
Please follow the link below:-